Premium Cannabis brand > logo / packaging /
logo explorations / logo usage guidelines / Logo animation: Francesco Brunotti

Film production group > Final logo concept based on the screen aspect ratio /
Proposed logos / Logo animation: Deyo Glines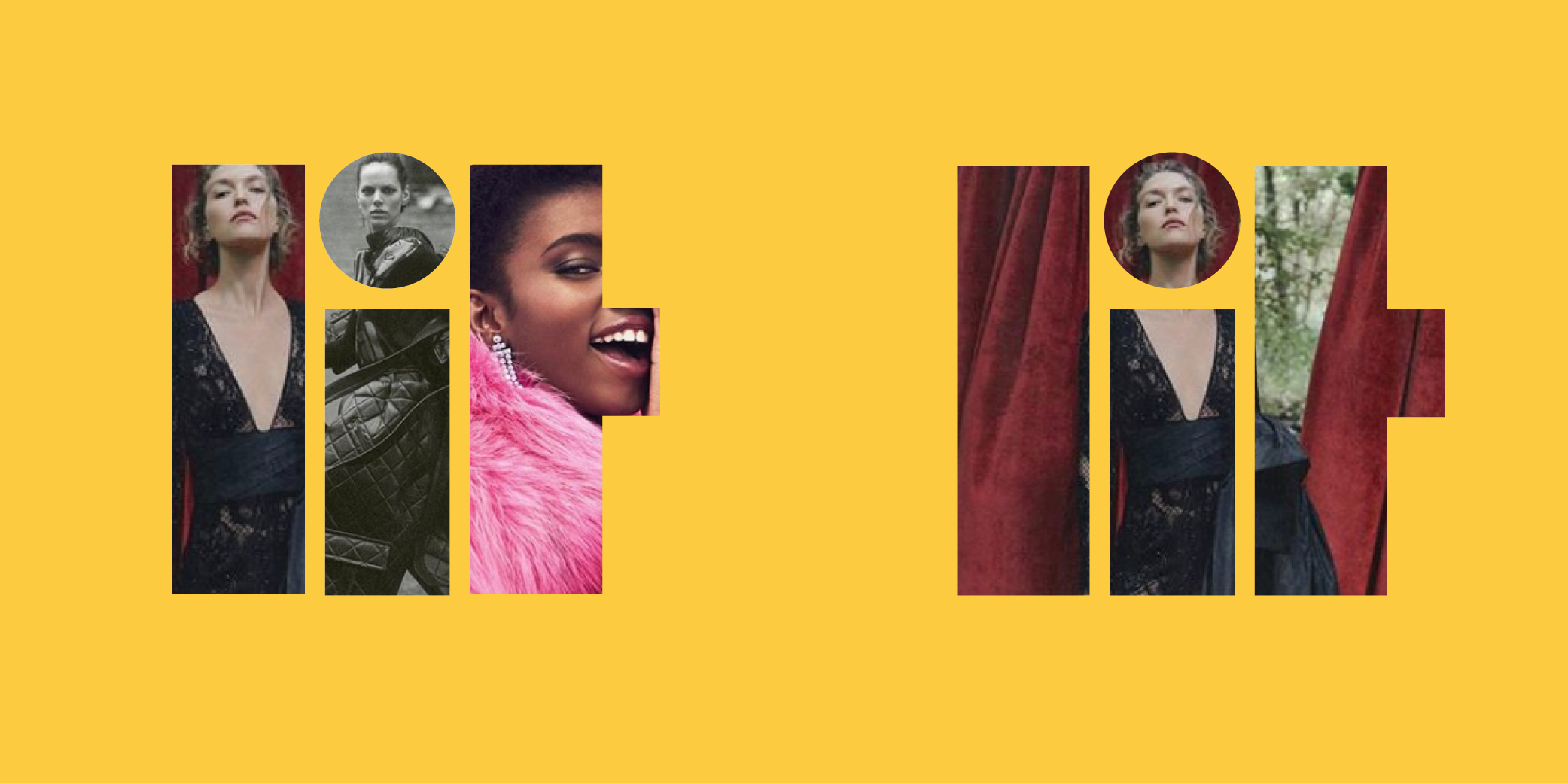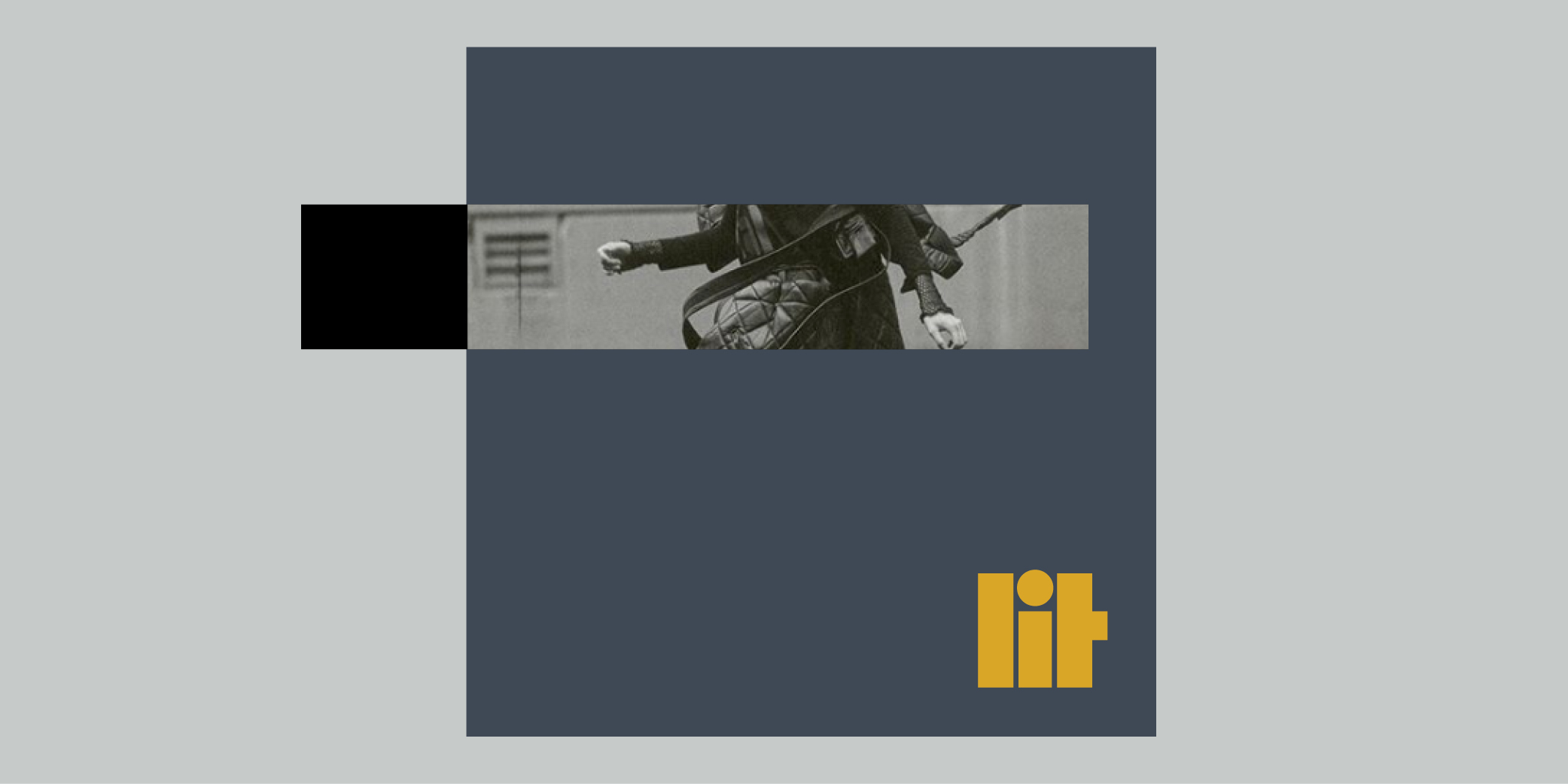 Fashion consultancy > Final logo and usage concepts.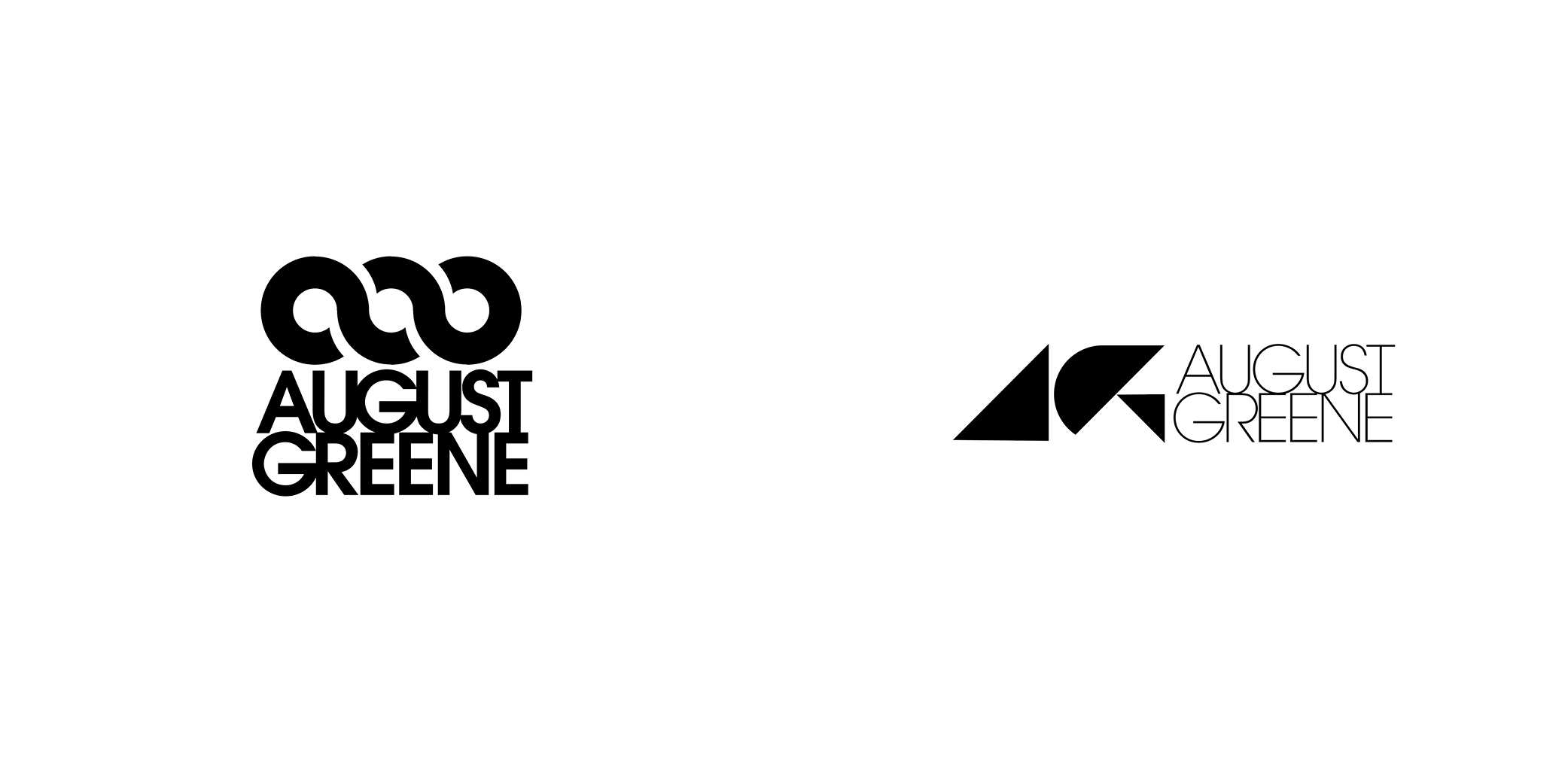 A supergroup consisting of Common, Robert Glasper and Karriem Riggins.> Final logo / Comps. / Album artwork by Gravillis Inc.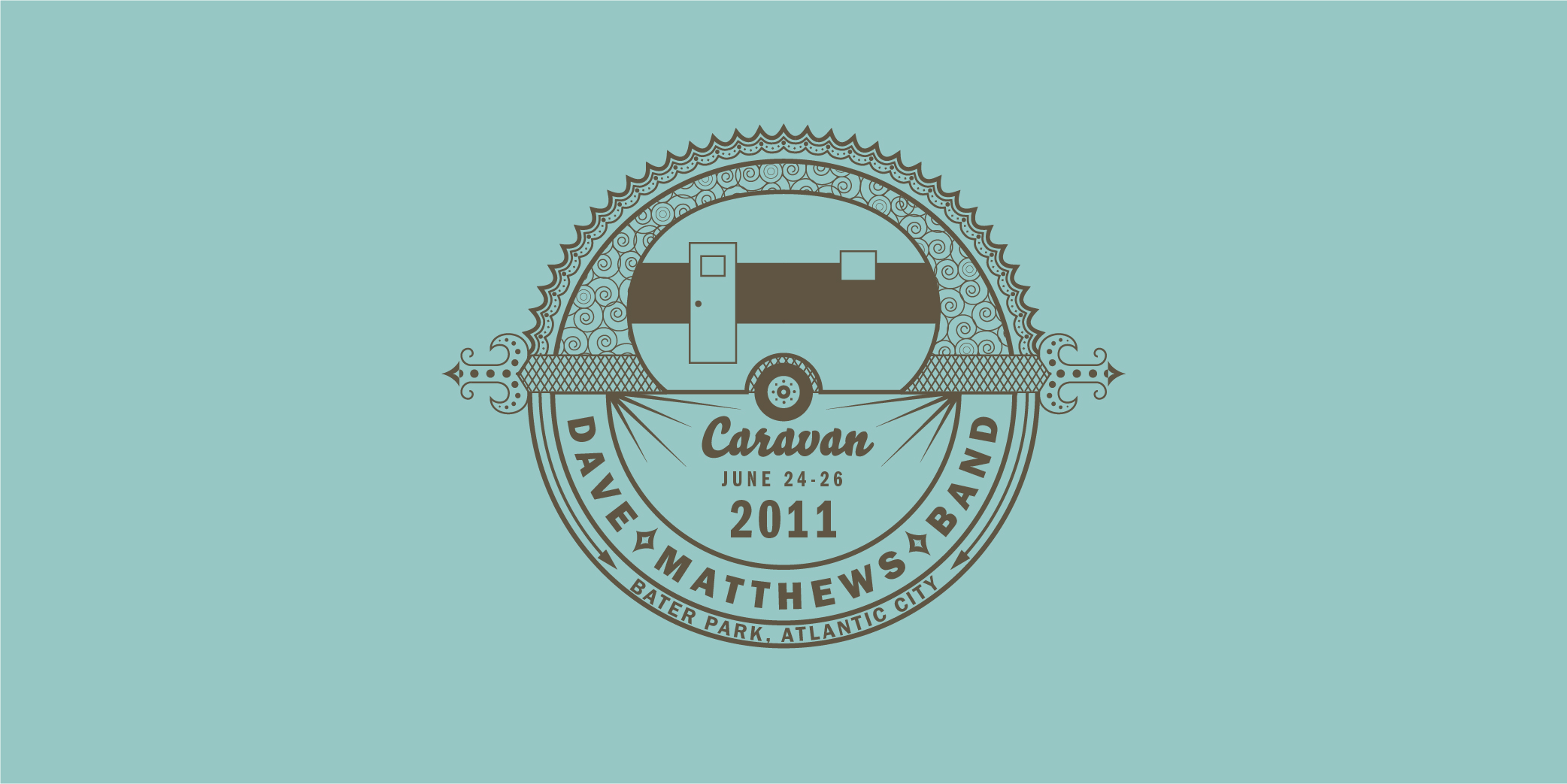 Custom doors for kitchen cabinets, bathroom, media and storage systems.> Final logo / comps
Final Campaign logo / concepts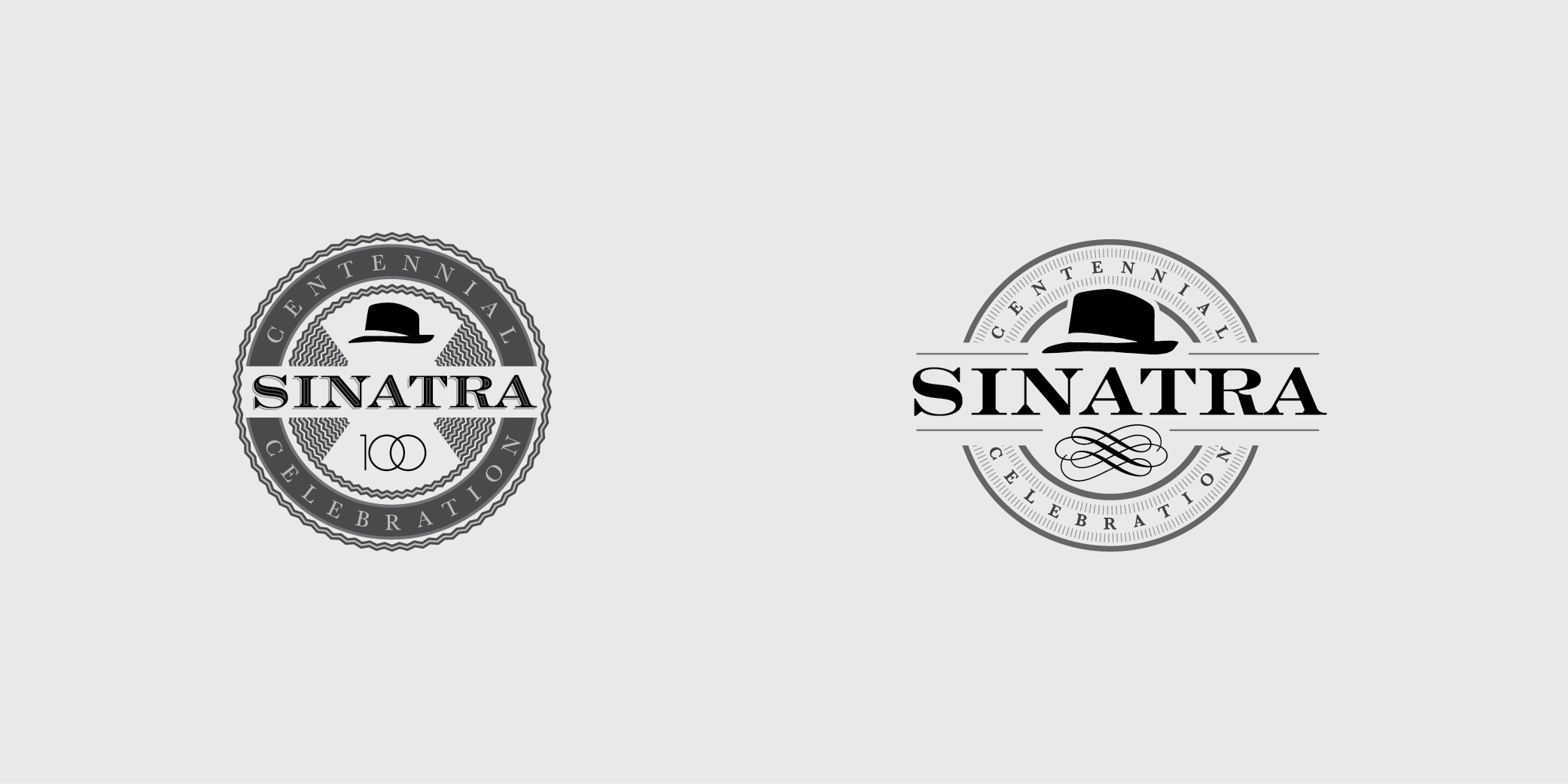 Sinatra's Centennial Celebration > final logo / comps


Telecommunication / consumer electronics company based in Thailand.> Logo and mark explorations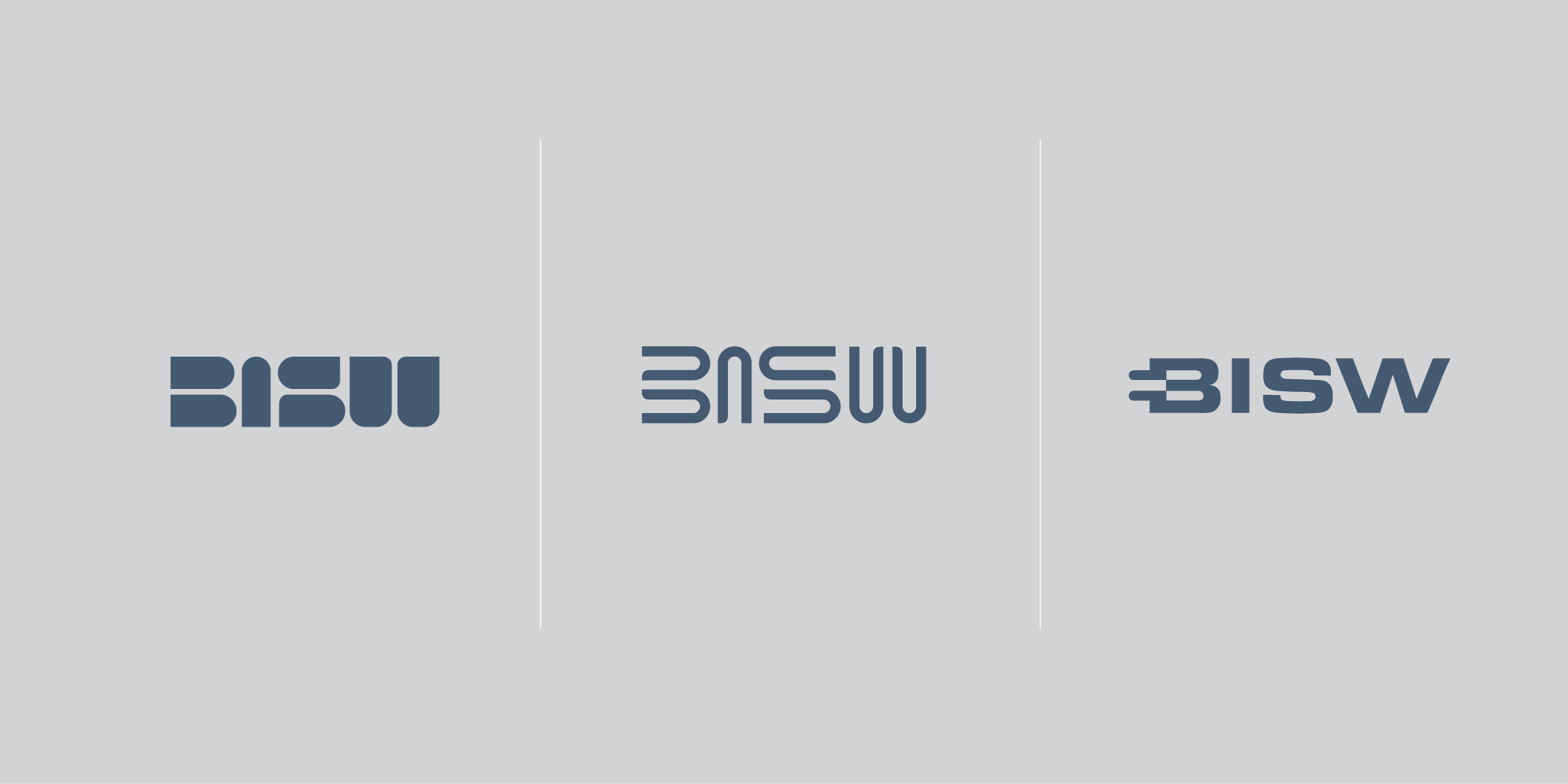 Bangkok Iron & Steel works, Thailand > Final Logo / logo and symbol comps


A film directed by Steven Soderbergh> Title treatment explorations / Creative Direction: Kellerhouse inc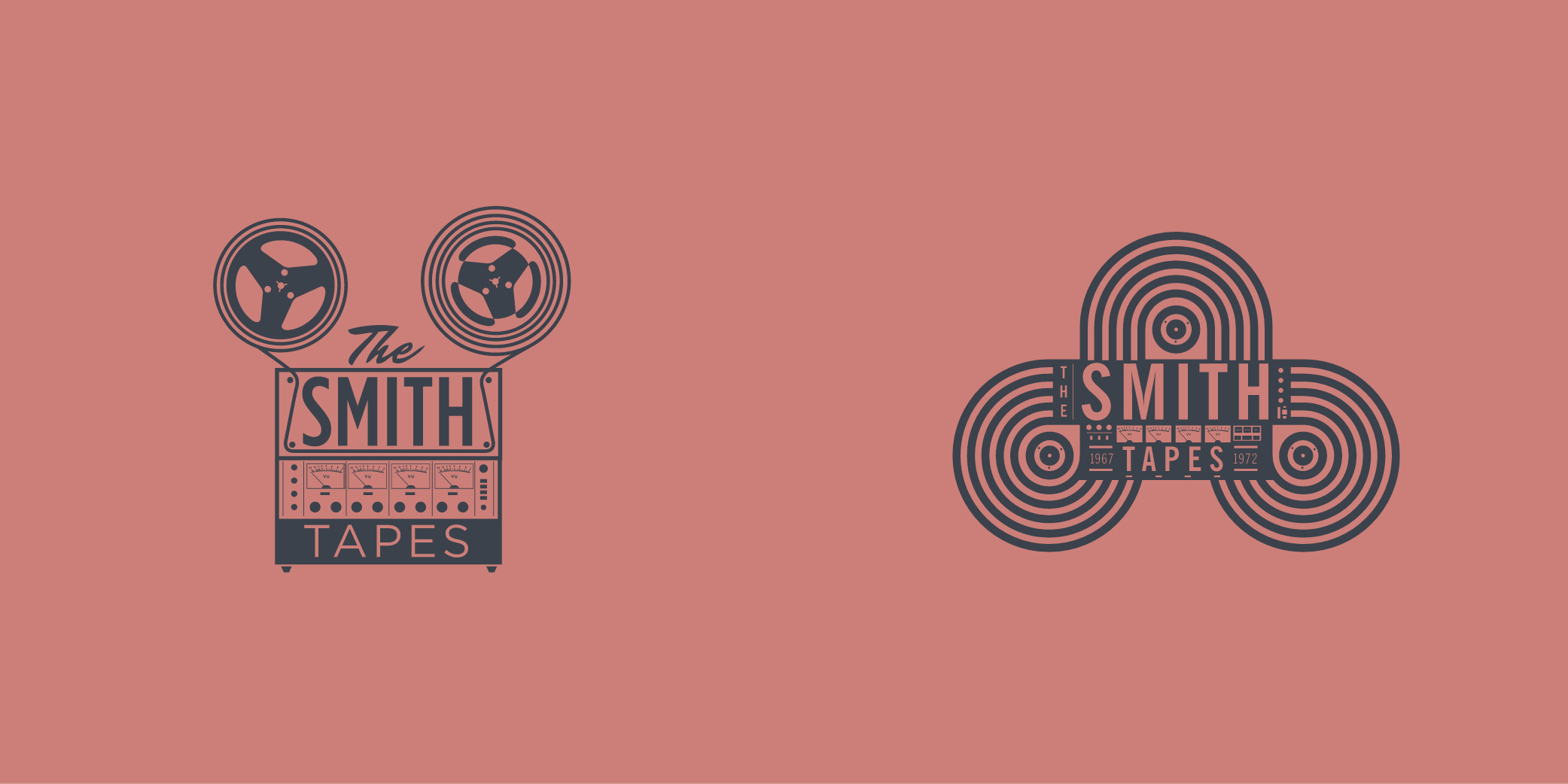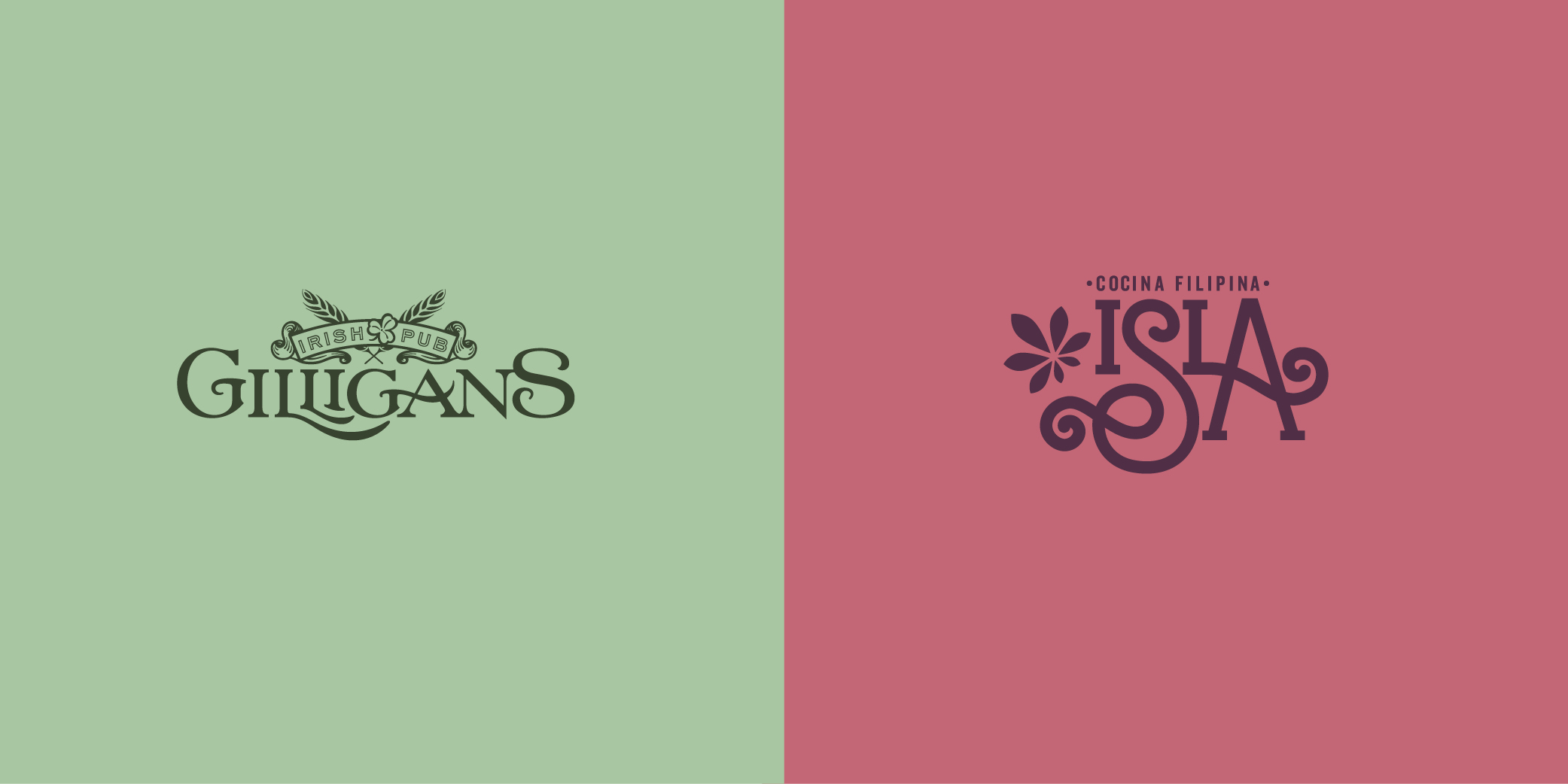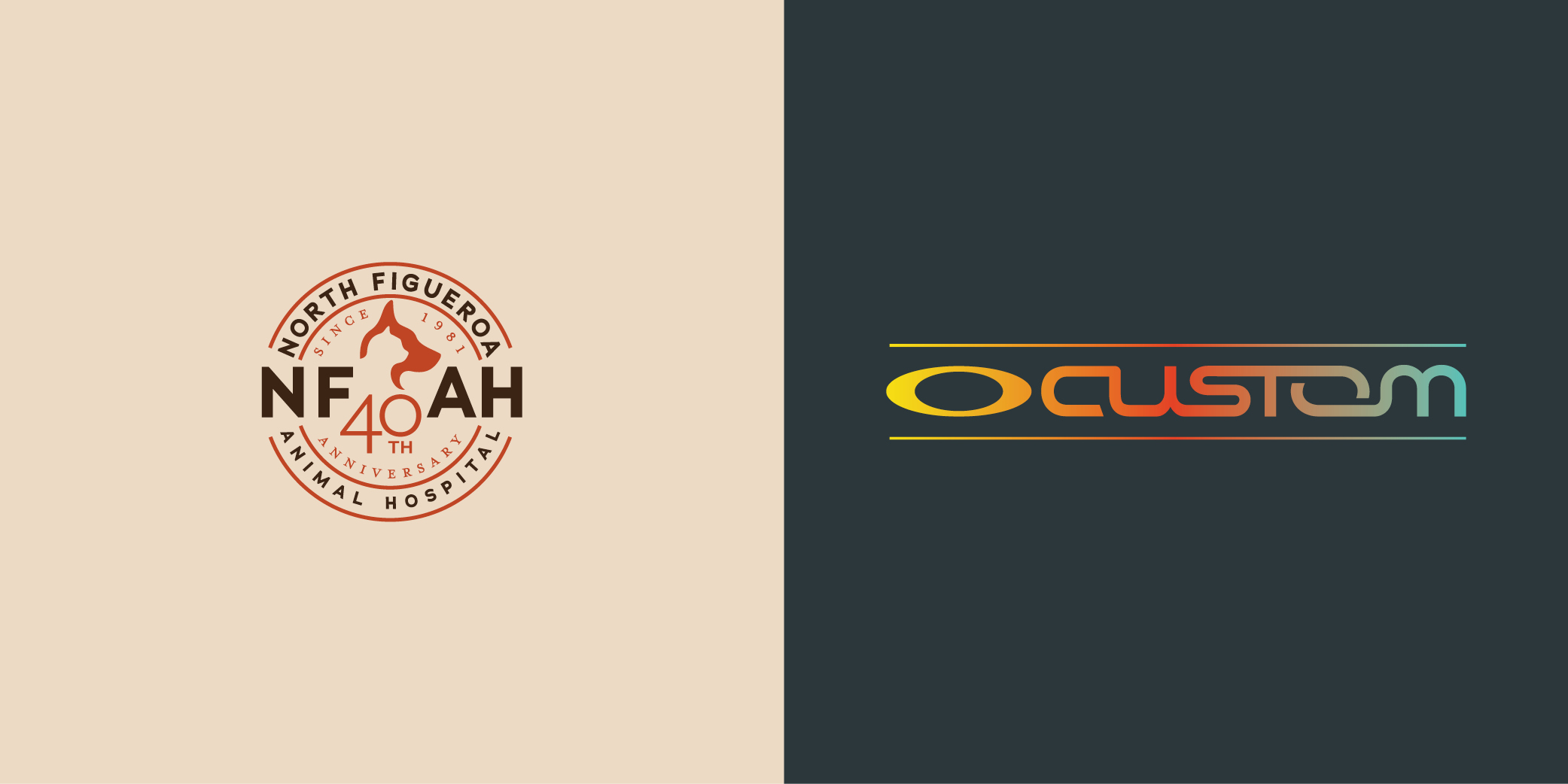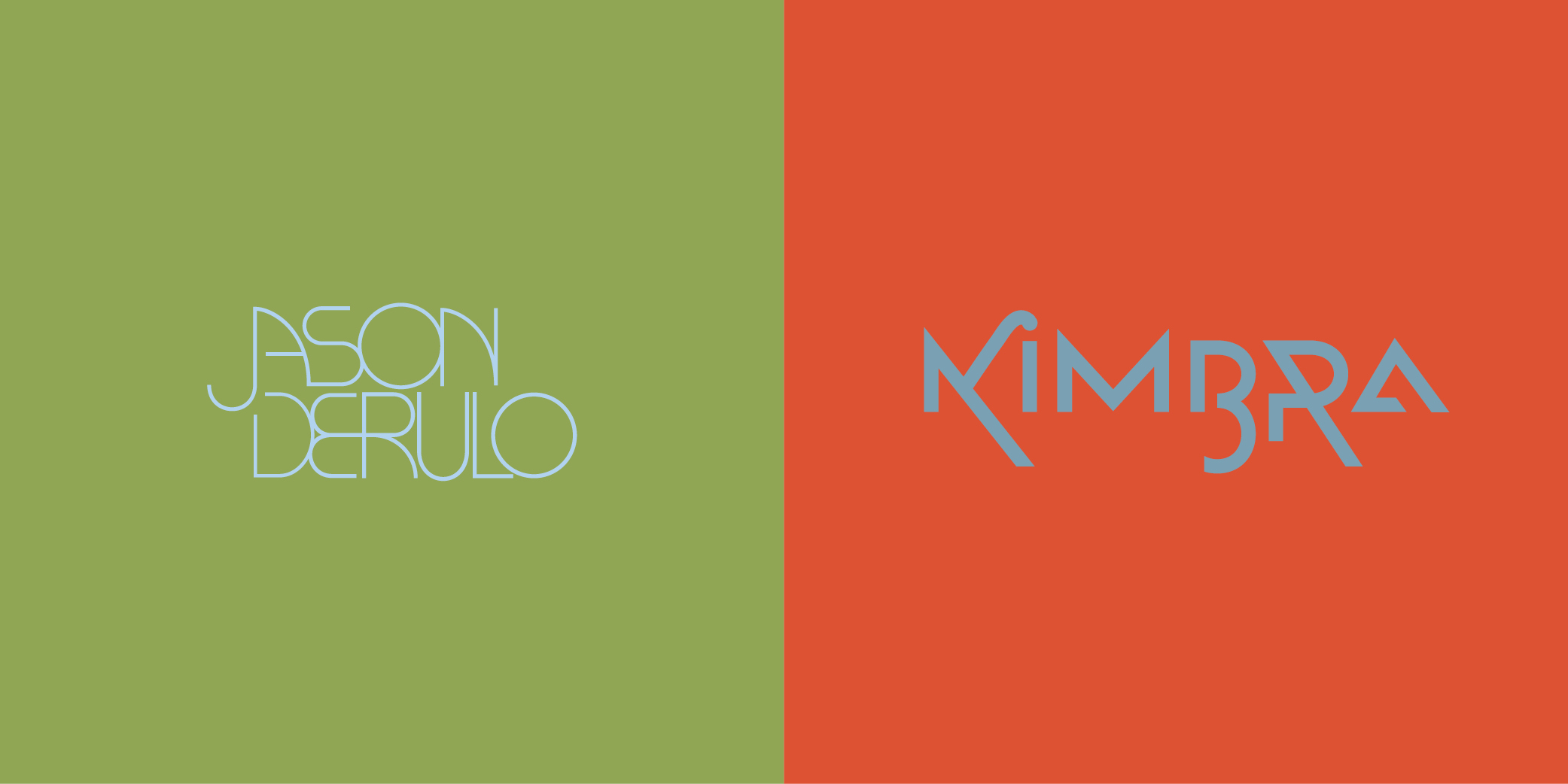 Assortment of logos for various companies, businesses, artists and movie titles.